We are not a salon/spa but we are more than a barber shop. WE ARE A HAIR PARLOR! By not wasting space and resources on non-hair care services, we are able to focus on providing the best full service hair care for you and your whole family's individual hair care needs.
Full Service Hair Care for Your Whole Family
Not only do we aim to provide Kenosha with the best hair care but to do so with excellent customer service. While you are here, we hope you feel like family & when you leave, we hope you leave feeling you look your best!
Hours
Sunday: Closed
Monday – Tuesday: 1pm – 8pm
Wednesday: Closed
Thursday: 2pm – 7pm
Friday: 10am – 8pm
Saturday: 8am – 4pm
Call Now
Click me!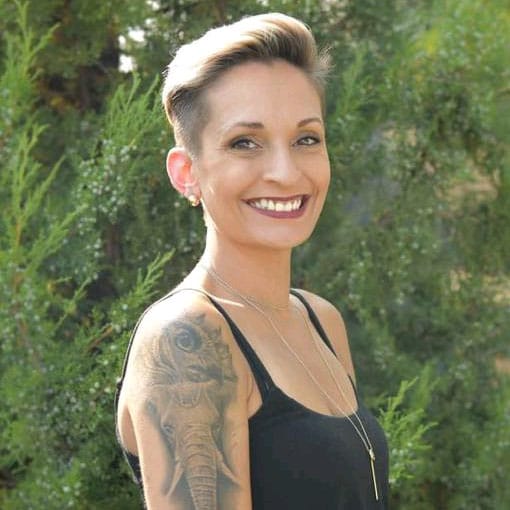 Jenna Rodriguez
Stylist
Click me!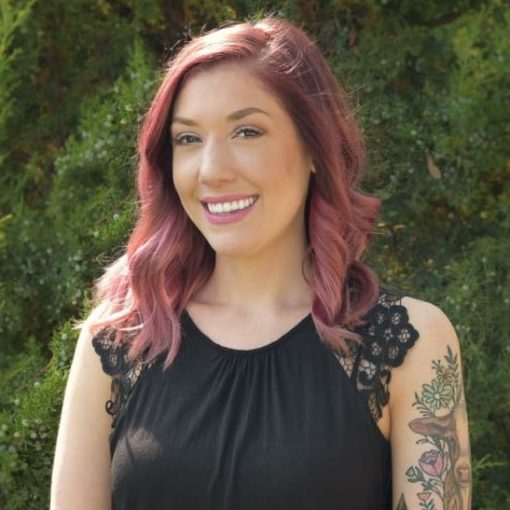 Abi Nickel
Stylist
Click me!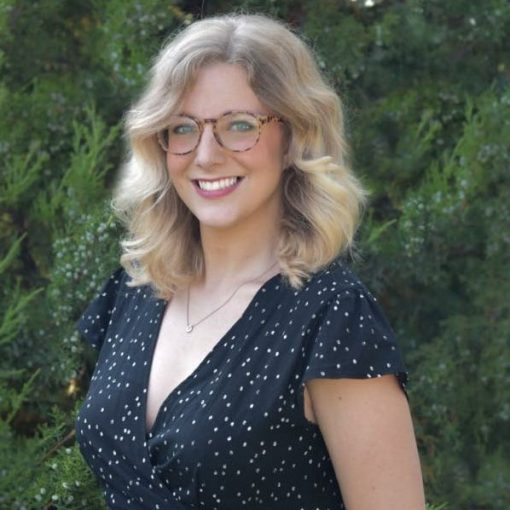 Emilie Murphy
Stylist
Click me!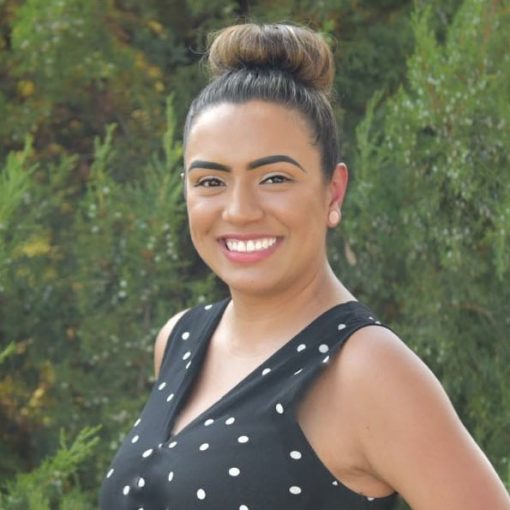 Marycruz Vargas
Stylist
Click me!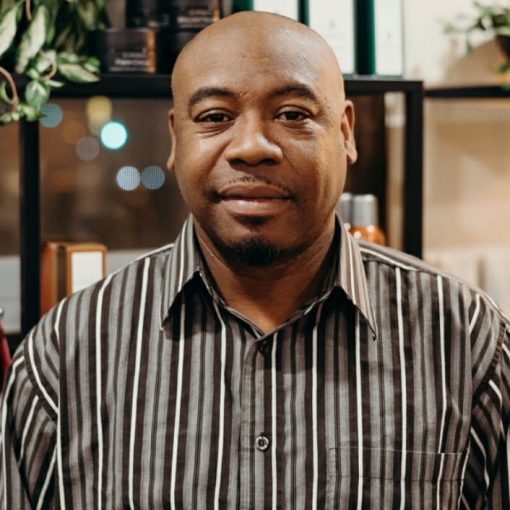 Julius Mays
Barber
Services & Pricing
More than average length or thickness may increase set prices due to extra time needed to complete services (if you can only wrap a ponytail around your hair twice and/or the length exceeds shoulder blades, these increases most likely apply to you).
Consultations for specific prices are always free.
Haircuts
Includes 5 to 8-minute shampoo, scalp massage, & blowdry style with stylists or a straight-blade neck shave with barbers.
Men – $26
​Men w/beard trim – $35
Women – $35
Women w/hot tool style – $45
​*Above average length/thickness may increase prices up to $10 more
Career Opportunities
If you are interested in joining the team feel free to stop in, email, call or message us on any of our social media pages!
LEARN MORE
Call Now