About Charlie John's Hair Parlor
Hair Salon. Barber Shop. Hair Studio. All of the Above.
Thank you for taking a moment to learn more about us! Charlie John's is a hair parlor located in Kenosha, WI that can relate to the likes of a salon, barber, or studio. While Charlie John's can relate to those terms, it certainly doesn't fit the mold to just one! Our passion for hairstyling, coloring, and trendy cuts equal our diligence and experience in the basic styles and cuts that have always been the standard. Charlie John's is about offering a truly stylish, local haircut option for you and the entire family here in Kenosha.
Hours
Sunday: Closed
Monday – Tuesday: 1pm – 9pm
Wednesday: Closed
Thursday: 10am – 9pm
Friday: 10am – 8pm
Saturday: 8am – 4pm
Call Now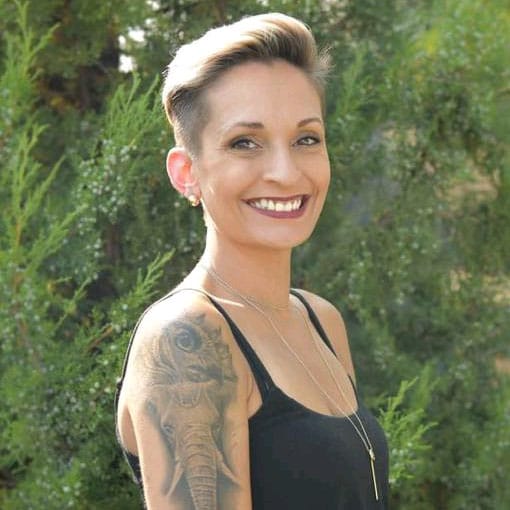 Jenna Rodriguez
Stylist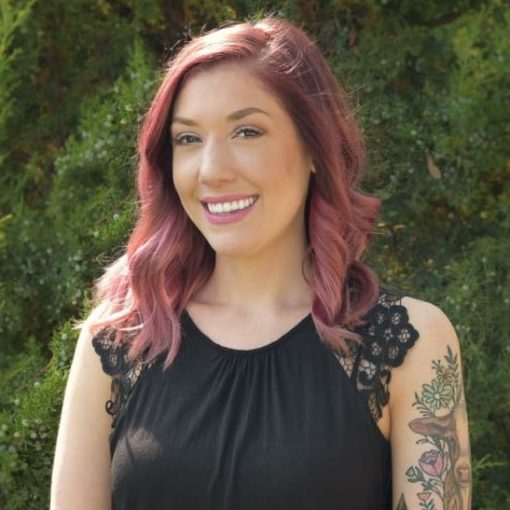 Abi Nickel
Stylist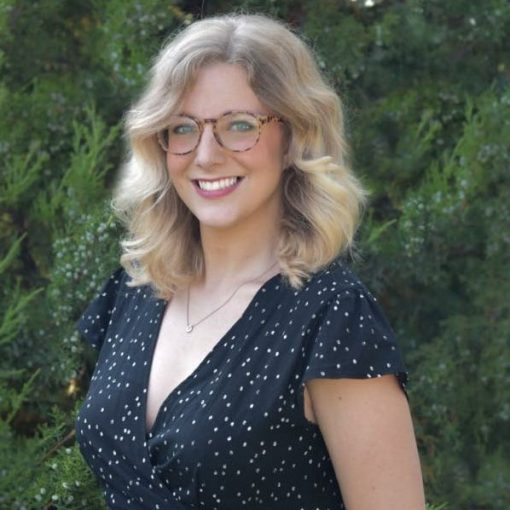 Emilie Murphy
Stylist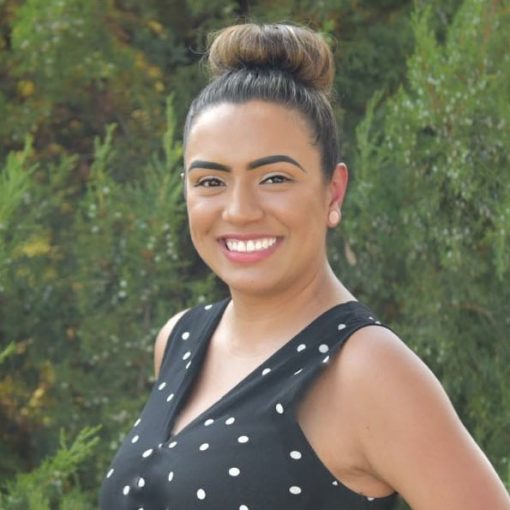 Marycruz Vargas
Stylist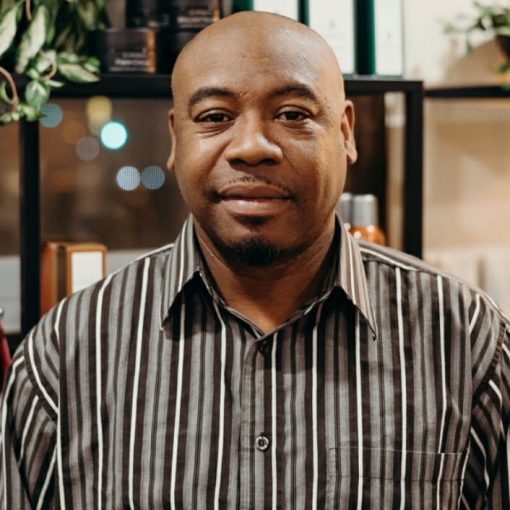 Julius Mays
Barber